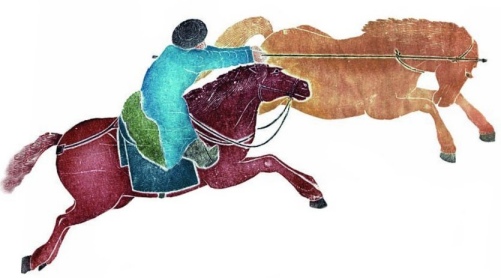 Boojum Charitable Fund
Boojum Charitable Fund (BCF) directs funds donated by clients of Boojum Expeditions to support sustainable development in Mongolia. We work on projects that benefit the communities we know well and work through local individuals with proven judgement and committment. BCF projects build on financial support from Boojum Expeditions, starting in 1995, to the hospital and school in Renchinlhumbe, Khovsgol aimag, Mongolia where many of our adventure travel programs are centered.
Because Boojum Expeditions has full-time staff on site in Mongolia running our travel programs, we also have full-time eyes and ears in the communities where we work to insure the integrity of the process by which funds are allocated. Boojum Expeditions and it's subsidiary, Khovsgol Lodge Management Company provide pro bono administration service for BCF projects.
Boojum Charitable Fund is a tax-exempt non-profit (501 c3) registered with the state of Montana in 2006.
Primary Projects:
MonEcoSan (MES) Toilets:
Sustainable sanitation in both urban and countryside settings is an urgent need in Mongolia. BCF is in the forefront of developing MonEcoSan toilets in both Mongolia and Montana, based on the principles of Ecological Sanitation (EcoSan). While EcoSan is widely implemented in temperate climates and agrarian cultures, there are special challenges to implementation in cold climates and herding cultures.
BCF has built four prototype toilets using the Urine Diverting (UD) design which separates liquids and solids for maximun options for disposal or reuse. The strategy is to build toilets at tourist camps, hospitals, schools, monasteries and private homes in order to investigate and demonstrate the variety of applications possible with MES toilets. Rather than build and distribute many toilets BCF funds specific examples and engages local builders and community groups in design and maintenance in order to spread the concept and support locally derived solutions and dissemination on a large scale.
Toilets built to date: Renchinlhumbe Hospital Maternity Ward, Khovsgol Inn, Bor Nuur Agricultural Research Station, Erdenzuu Monastery, Private home in ger neighborhood of Ulaan Baatar.
Toilets planned: Drinking Horse Mountain Trailhead, Bozeman, Montana; Tsaatan Community Visitor's Center, Khovsgol; Khatgal School.
Test Sanitation District, Gandan Monastery: This project partners with the Administration of Gandan Monastery, The Tributary Fund, Ulaan Baatar City Government and the Ministries of Environment, Infrastructure and Finance to create a multi-family sanitation district to test modular toilet design, maintenance schemes and public perception of the MES system. Administered jointly with the monastery, the district will link Buddhist values with community health and welfare issues. Mongolia State University of Agriculture (Bor Nuur) will take the lead on studying reuse of waste collected and local banks will develop "micro-mortgages" to fund the purchase of toilets and a public/private collection system based on garbage collection models.
Click here for MonEcoSan Gallery.
Mobile Ger Clinic:
In 2005, Dr. Miklos Salgo and his wife Roxanne were clients on a horseback trip in Khovsgol. The Salgos wanted to provide some long term support for child health care in the community, reflecting Dr. Salgo's speciality in pediatrics. Kent Madin, Boojum's Director, worked with the local hospital staff to formulate a plan for a mobile clinic that would reach out to nomadic famlies in the months when they are most dispersed to distant grazing grounds. The mobiile clinic is a going concern, funded by a generous annual donation from the Salgos' and augmented with funds and other support from Boojum Expeditions.
Zud Relief 2013:
In response to severe zud in northern Khovsgol, $500 USD of fuel and fodder was provided to see herders (many of whom have been Boojum/KLM employees over the years) through until Spring.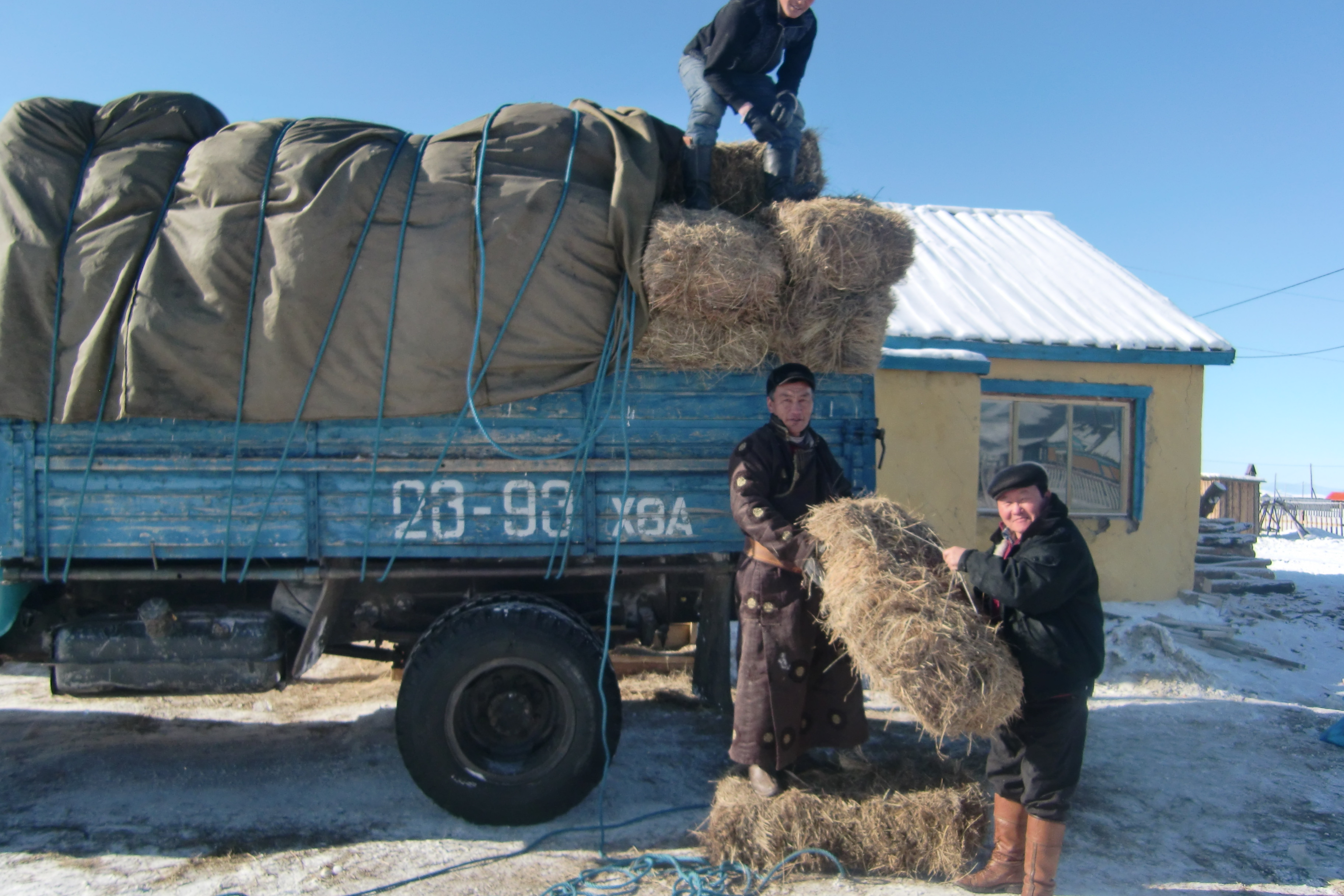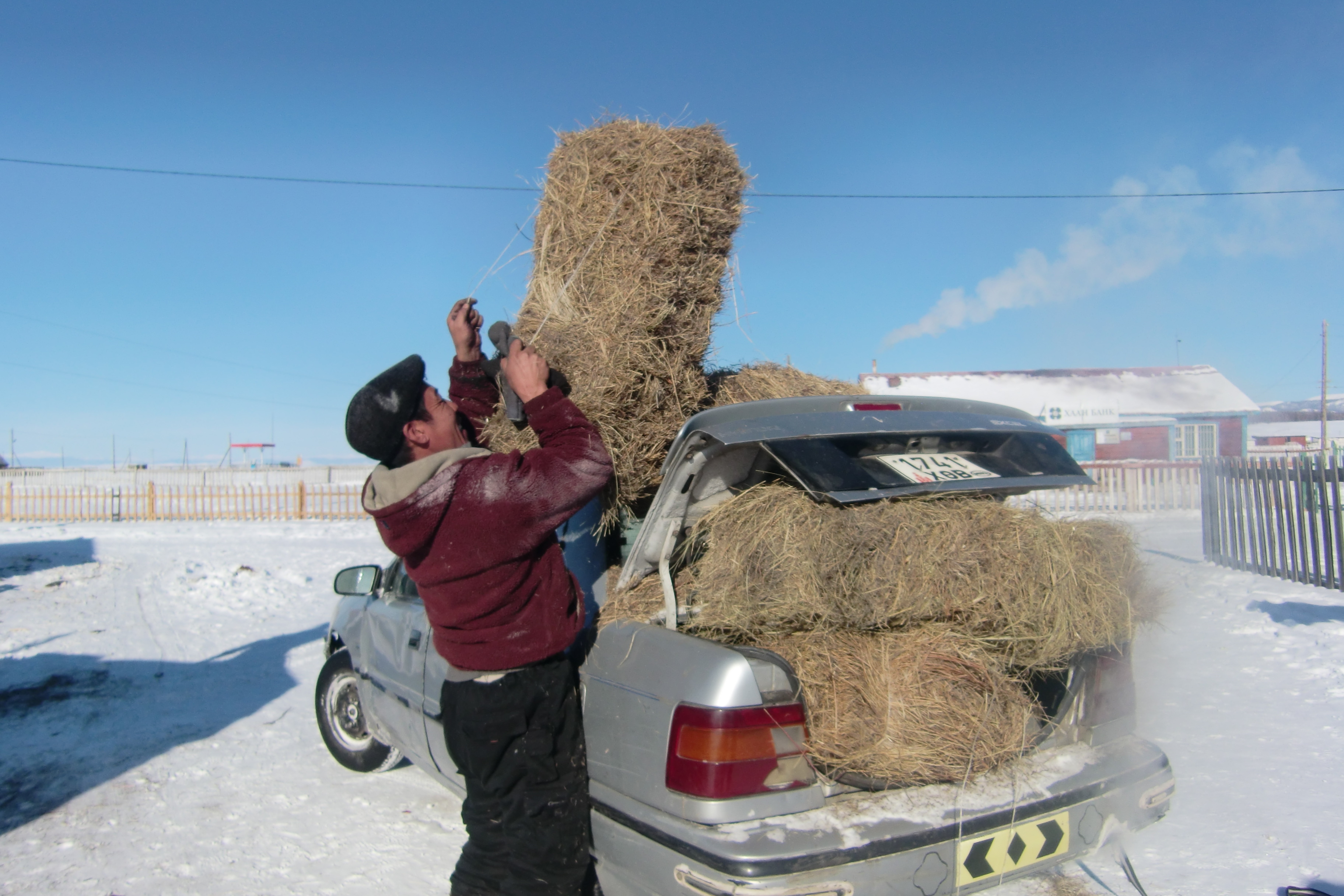 We specialize in Mongolia travel but we also offer adventure travel to Patagonia, Uruguay, Tibet. Horseback riding was our original interest when we pioneered travel adventures to China and Inner Mongolia and Tibet. We now offer tours and travel packages of all kinds in Mongolia (formerly Outer Mongolia) including camel riding, trekking, photography, fishing, horseback riding, culture, visiting Naadam, the Gobi, Lake Hovsgol (Lake Khovsgol) and the nomadic herders of Mongolia. In Ulan Bator we have our own offices though we are not really a travel agent, but an outfitter of travel and adventure in Mongolia. If want a riding vacation; whether a horseback riding vacation, a camel riding vacation or a jeep riding vacation, we'll be glad to create a travel adventure across Mongolia for you.
In Patagonia and Uruguay remember you can combine two adventures and do both horseback riding trips in just two weeks of travel. A Patagonia horseback riding vacation or a Uruguay horseback riding vacation is just the thing for beginners or experienced equestrian travelers. An equestrain vacation, horseback riding in Patagonia, Agentina or Uruguay or Mongolia or Tibet is a great way to have a guided adventure.
Mongolia travel can also include rafting, trekking or a combination of rafting, trekking, horseback riding and culture. Mongolia travel means visiting the Gobi, Lake Khovsgol, Buddhist monasteries, or even fishing. The fishing in Mongolia and Patagonia is very good. In Mongolia the fishing is for taimen. In Patagonia, the fishing is for trout. Being an outfitter, we don't call our adventure horseback riding or other mongolia tours "tours" per se. We think that Monglia tour sounds like it lacks adventure. A Mongolia tour can include paleontology, horseback riding, a river trip or rafting, trekking or culture. Whatever you call it, a Mongolia tour or Mongolia travel, we will be sure to make your Mongolia tour feel like a private tour.
Those of you who have endured reading the awful prose just preceding are probably wondering what kind of idiot wrote it. We must confess to both a capacity for better prose and an ulterior motive in writing so badly. Search engines look for correlations between your keywords like Mongolia travel, horseback riding, mongolia tour, Patagonia, Uruguay, Tibet, Gobi.. (see there I go again) and the frequency with which they appear on your page. In this everchanging cyber world, we need to keep up, I guess. Have a good riding vacation or adventure and come for Mongolia travel.